Should I get my new carpets professionally cleaned after construction?
Carpet Cleaning After New Construction. Good idea or not?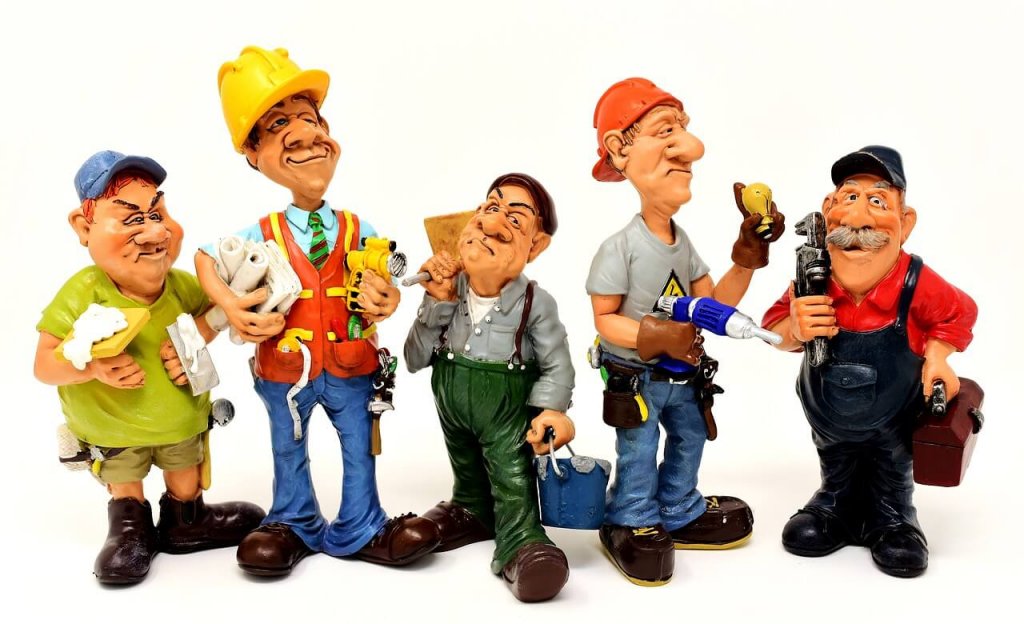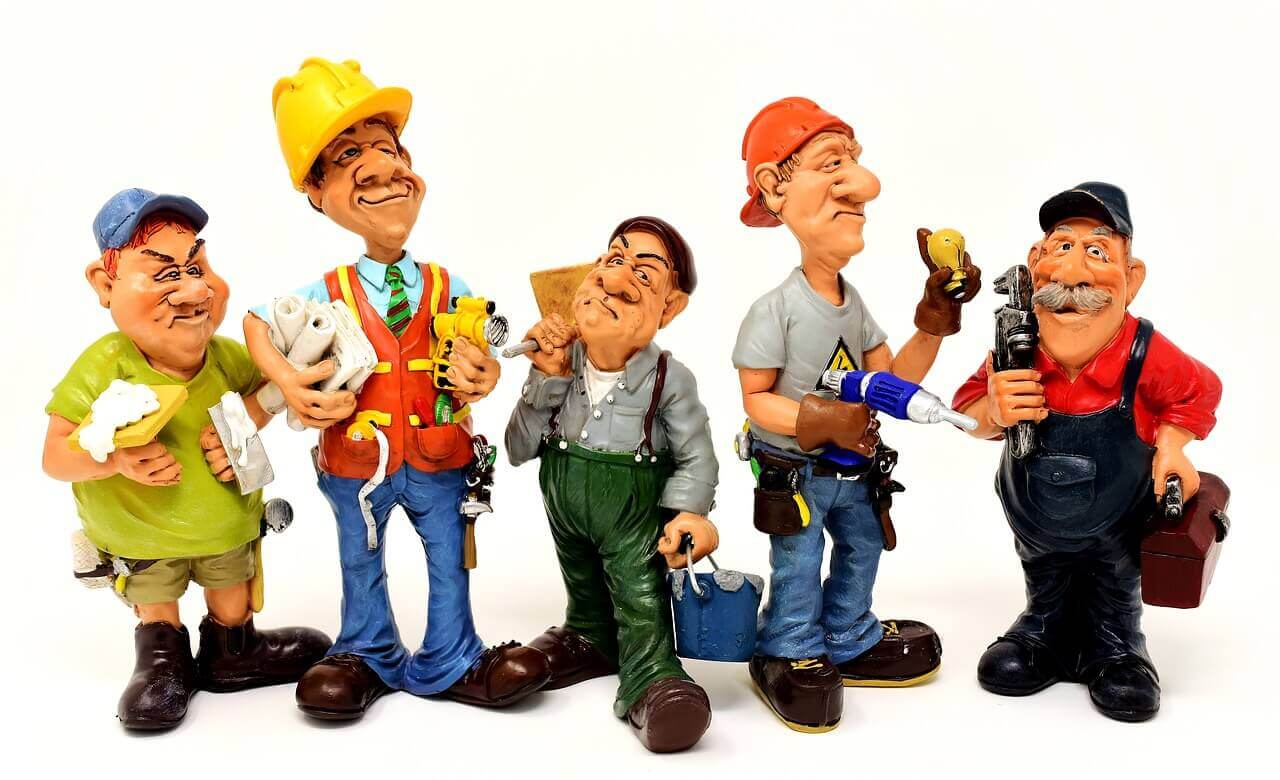 We recently received this great question in our inbox, and it's one we hear quite often:

"I am currently buying a new construction home. The carpet is brand new but the construction folks have walked all over it during construction. I loved your post and wanted to get your opinion on carpet cleaning before moving in. My wife and I have been debating this and wanted to get some professional help. Should we get a deep professional cleaning done before we move in or not? Our reasons for not getting a deep clean done are below:
1. It removes the anti-stain coating
2. Makes the padding less fluffy
3. Makes the carpet less fluffy by making it coarse
4. Attracts more dirt
5. Reduces the life of the carpet

Are any of these real? And what is your opinion about this?" – B
First we want to say congrats on the new house! Thank you so much for reading our blog and asking such great questions. It's good to know we can help with our knowledge 🙂
To answer your questions, some of your concerns may be valid – especially if the person cleaning the carpet doesn't know what he/she is doing.
Unfortunately there are some so-called professional cleaning companies who say they know what they are doing, but do not.
That said, I'll just let you know what I'd do, if it was my own home.
First, I'd vacuum thoroughly with a really good vacuum cleaner that is safe for your carpet. One vacuum we love and recommend is the Shark Rotator Professional. It's CRI-approved, does a great job at removing dry soil, and works great on a variety of flooring surfaces including carpet, tile, vinyl, stone, etc.
After that I'd evaluate what it looks like. Modern carpet does a great job of hiding soil, so "grin" the fibers (open with your fingers) in the most-trafficked areas and look down deep in the fibers to the top of the backing. If you see visible soil there, keep vacuuming.
If it looks good, you are done. If there are remaining stains, spots, or overall dinginess, it's best to get it professionally cleaned.
To address your concerns, I'll put your quotes in bold and my answer in regular text:
1. Removes anti-stain coating
Modern professional cleaning products used with the hot water extraction system are designed to be safe to use and not remove built-in stain resisters. As a matter of fact, some carpet mills require professional cleaning every 12 to 24 months. Check your warranty to see the cleaning requirements. The number one reason stain and soil-resist coatings fail is due to wear.
2. Makes padding less fluffy
Padding is usually made of foam or rubber. These materials are designed to last years and years, but actually can wear out faster if soil is allowed to drive into it. What I'm saying is lack of vacuuming and cleaning can cause pad to wear out faster than if it was maintained. I would not be concerned with this one, unless the carpet cleaner soaks the carpeting/pad and causes other issues like bacterial growth, which leads to odors.
3. Makes the carpet less fluffy by making it coarse
I don't want to make this too technical so I'll do my best to just stick with general guidelines. As long as the professional cleaner a. uses the proper products designed for modern carpet, b. does not use a rotary scrubber, c. uses hot water extraction set at the proper pressure, d. does not use a chemical rinse, and e. removes excess moisture using dry passes and speed dries the carpet, there is absolutely no concern of carpet blooming, fraying, or any negative texture changes. If the professional cleaner deviates from any of the above, the texture could change, sometimes permanently.
4. Attracts more dirt
As long as the cleaner uses cleaning products designed for modern carpet and knows how to clean carpet well, this risk is very low. Most of the soil-attracting issues we see come from consumers who use improper spot cleaning products, or do the cleaning themselves with their own or rented machine using the products supplied with the machine. That's right. We see more issues caused by do-it-yourselfing than any professional cleaners. The reason is the chemistry in many do-it-yourself products is designed to create fast/less costly results at the expense of leaving a soil-attracting residue.
I don't mean to make this into an advertisement, but one product that we created and sell on Amazon is designed specifically for modern carpet, removes virtually every water-based stain you can imagine (water-based stains are most common in households), does not leave a soil-attracting residue, and is completely safe for people, pets, and our planet. It has been tested and certified by the CRI (Carpet and Rug Institute) to back up our claims. Our product is called Stain Fu.
5. Reduces the life of the carpet
There is one thing that overwhelmingly reduces the life of carpet – wear. Vacuuming often (with the proper vacuum), cleaning up spots and spills promptly with the proper cleaning products, and having the carpet professionally cleaned with hot water extraction on a regular maintenance schedule can double and oftentimes triple the life of the carpeting.
The frequency of professional cleaning depends on use, but anywhere from 6 months to 24 months is a good general rule. More trafficked areas require more professional cleaning frequency than less trafficked areas.
Many of the concerns you have are actually listed on our post 10 myths you might still believe about carpet cleaning. Many of these myths are unfortunately created by bad carpet cleaners. But, if you hire the right cleaner, you won't have to worry about these concerns 🙂
Hopefully that helps and congrats again on the new house!
-Scott

Latest posts by Scott Rendall
(see all)
Tags: carpet cleaning, concerns, new construction, residential cleaning
@ 2022 All Right Reserved
Rendalls Certified Cleaning Services