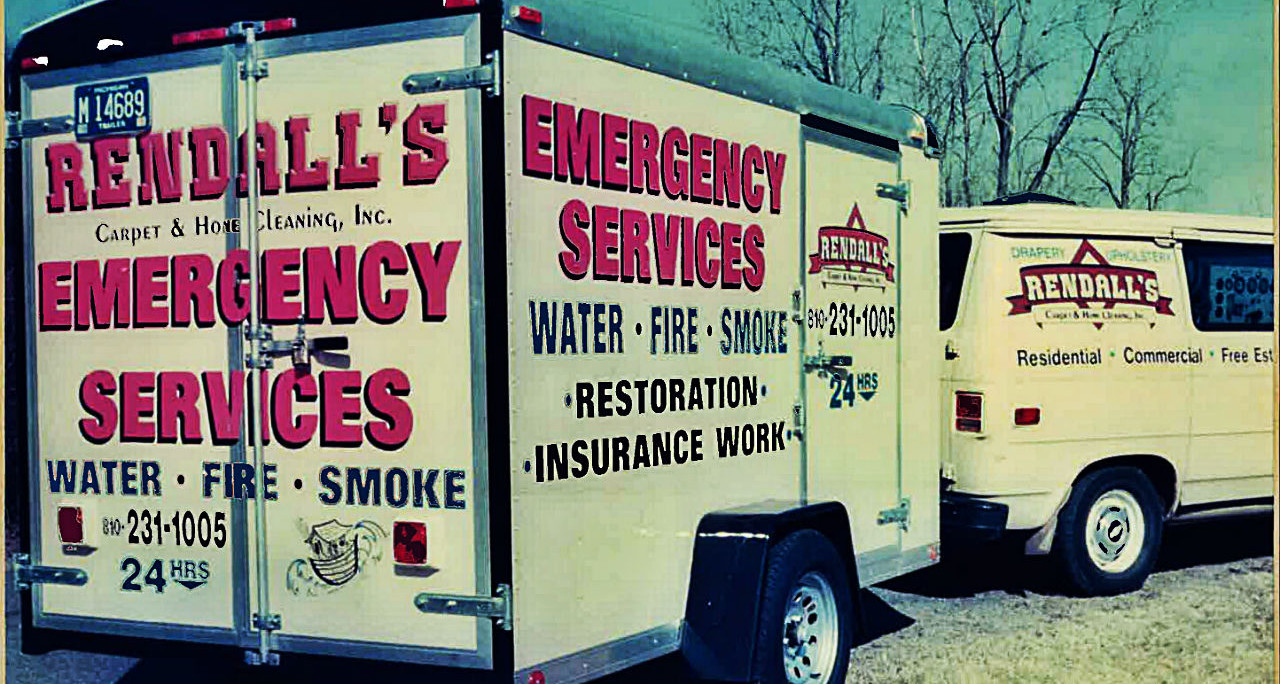 If you are looking for THE BEST cleaning and restoration company in and around Livingston County, you have come to the right place. If, however, you are looking for cheap, brush-the-dirt-off cleaning, we respectfully ask that you keep shopping around. Cleaning is our passion and our career. We take cleaning and restoration very seriously. Sure, we love to have fun and we're approachable, friendly, and never stodgy, and love working with people who have this same basic philosophy:
Do No Harm – to people, pets, plants, and the environment. We believe in leaving the world a better place for future generations
Clean thoroughly – always
Provide unparalleled customer service – friendly, helpful, energetic, and positive
Respect and love our clients – and their home, business, and belongings
If this is you, we want to be  your cleaners and restorers – for life!
Established in 1983, Rendall's Certified Cleaning Services quickly rose to the top of the professional cleaning industry as leaders in unparalleled cleaning quality and service. Our Founders, Rick and Sandie Rendall, envisioned a cleaning company that would provide unmatched service, from the first call, through the final inspection of each cleaning. Later, sons Eric and Scott would take over the helm, continuing the vision of excellence that their parents instilled in them.
Some of our milestones and accomplishments include:
Accomplishments and Milestones
1983: Rendall's Carpet and Home Cleaning Established
1986: Master Cleaner Status achieved
1993: Celebrated 10 years of business
1995: Moved to Hamburg,MI
1996: Moved to Brighton,MI
1996: Brighton "Tomorrow Award" winner, Brighton Chamber of Commerce
1997:

Added off-location Area Rug Cleaning Service

1997:

Only cleaning company in Michigan with 4 Certified Master Cleaners

2002 – 2006:

Scott Rendall is contracted by an international manufacturer of cleaning products to teach colleagues how to properly clean and maintain a multitude of surfaces and household items

2003: 

Celebrated 20 years of business

2004-2006:

Vice President of Society of Cleaning and Restoration Technicians

2005-2006:

Chairman, Certified Firms – IICRC

2005:

Created Rendall's Certified Carpet Spot Remover

2007: Moved to Howell, MI
2008:

Cleaned our 10 millionth square foot of carpeting

2013:

Celebrat

ed our 30th year of business

2014: 

J

ustin and Jackie join the Rendall's leadership team, signifying Rendall's 3rd generation family-owned business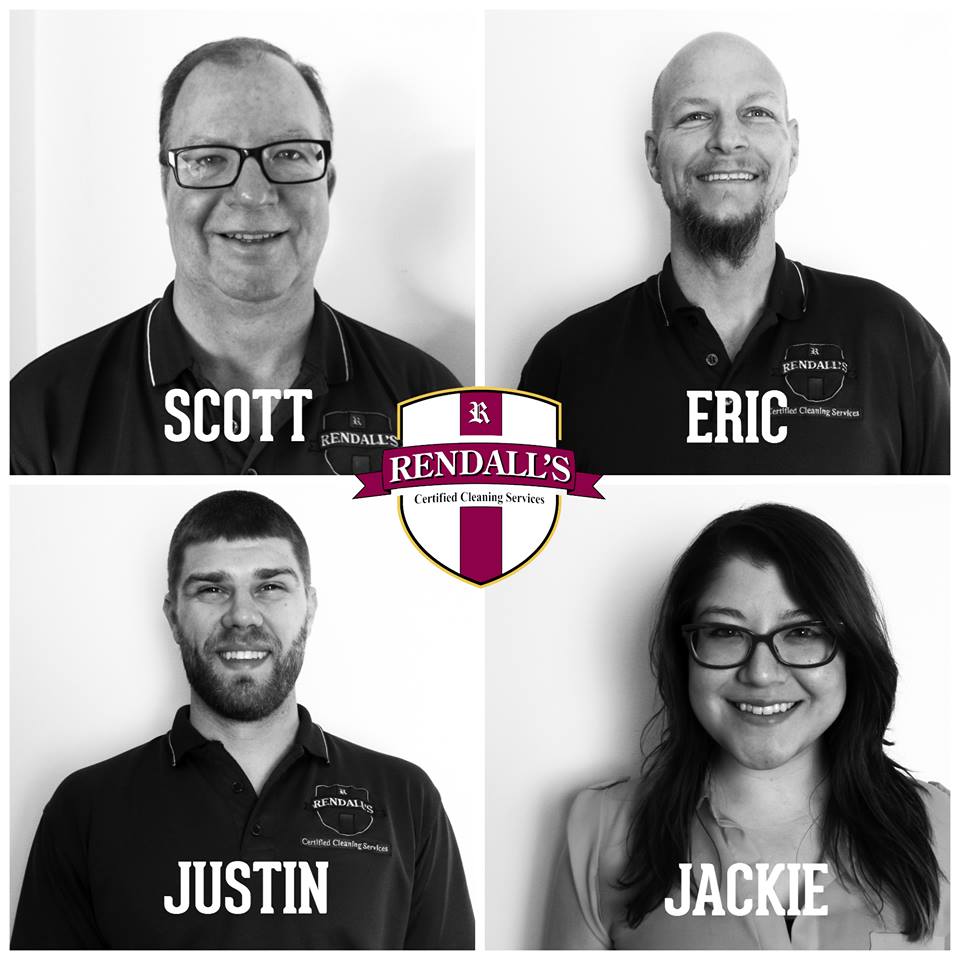 How to Reach Us
Phone: 810-225-2184
Email: support(at)rendallscleaning.com
Fax: (please call)

Facebook
Twitter

Pinterest
LinkedIn
Via Web
@ 2018 All Right Reserved
Rendalls Certified Cleaning Services