Tag Archives: new construction
Should I get my new carpets professionally cleaned after construction?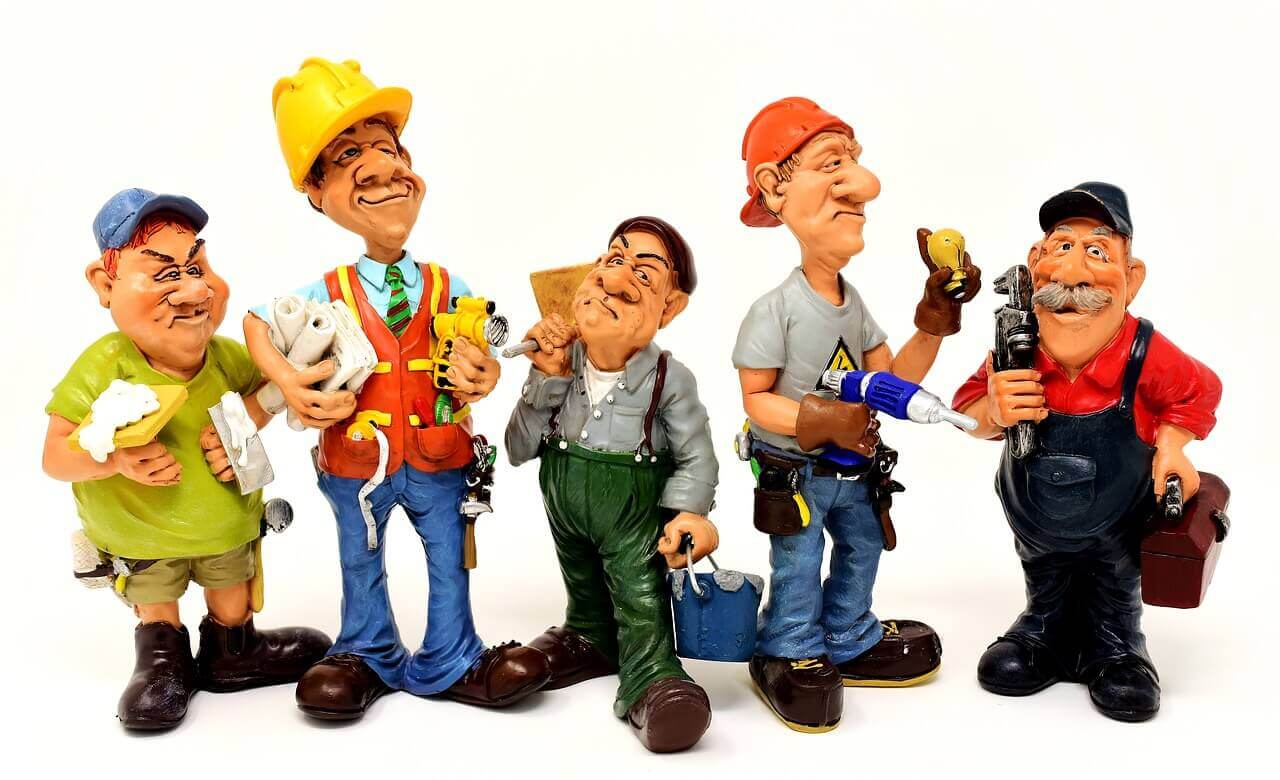 Carpet Cleaning After New Construction. Good idea or not? Carpet cleaning after construction We recently received this great question in our inbox, and it's one we hear quite often: "I am currently buying a new construction home. The carpet is brand new but the construction folks have walked all over it during construction. I loved your post and wanted to get your opinion on carpet cleaning before moving in. My wife and I have been debating this and wanted to get some...
@ 2022 All Right Reserved
Rendalls Certified Cleaning Services