Tag Archives: wine spills
Holiday Spill Hero
You always wanted to be the Holiday Spill Hero, didn't you? It's the time of year for meeting friends and family, exchanging gifts, and… Spilling things. Never fear – your Holiday Spill Guide is here to turn you into a holiday spot and spill cleaning hero. We're gonna dive right in: Step 1 – Let's build a spotting kit A spotting kit is great to keep on hand all year long, and comes in especially handy during the high-spill Holiday season. Here is...
Christmas time is perfect for drinking wine…. and also wine spills – Brighton MI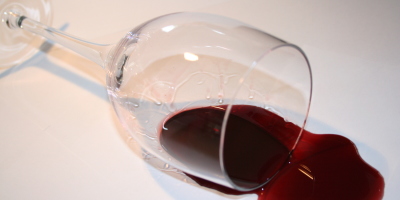 We've received several calls over the past couple weeks about wine spills on carpet. Here are a few tips during this season for taking proper care of wine spills: First, it's best to keep some clean white terry cloth rags or towels on hand. It's important that they're white so the towels don't transfer color to the carpet. Paper towels also work, but aren't as sturdy. Additionally, some paper towels have colorful designs in them, and sometimes they bleed dye....
@ 2022 All Right Reserved
Rendalls Certified Cleaning Services