What is the Best Carpet Cleaning Method?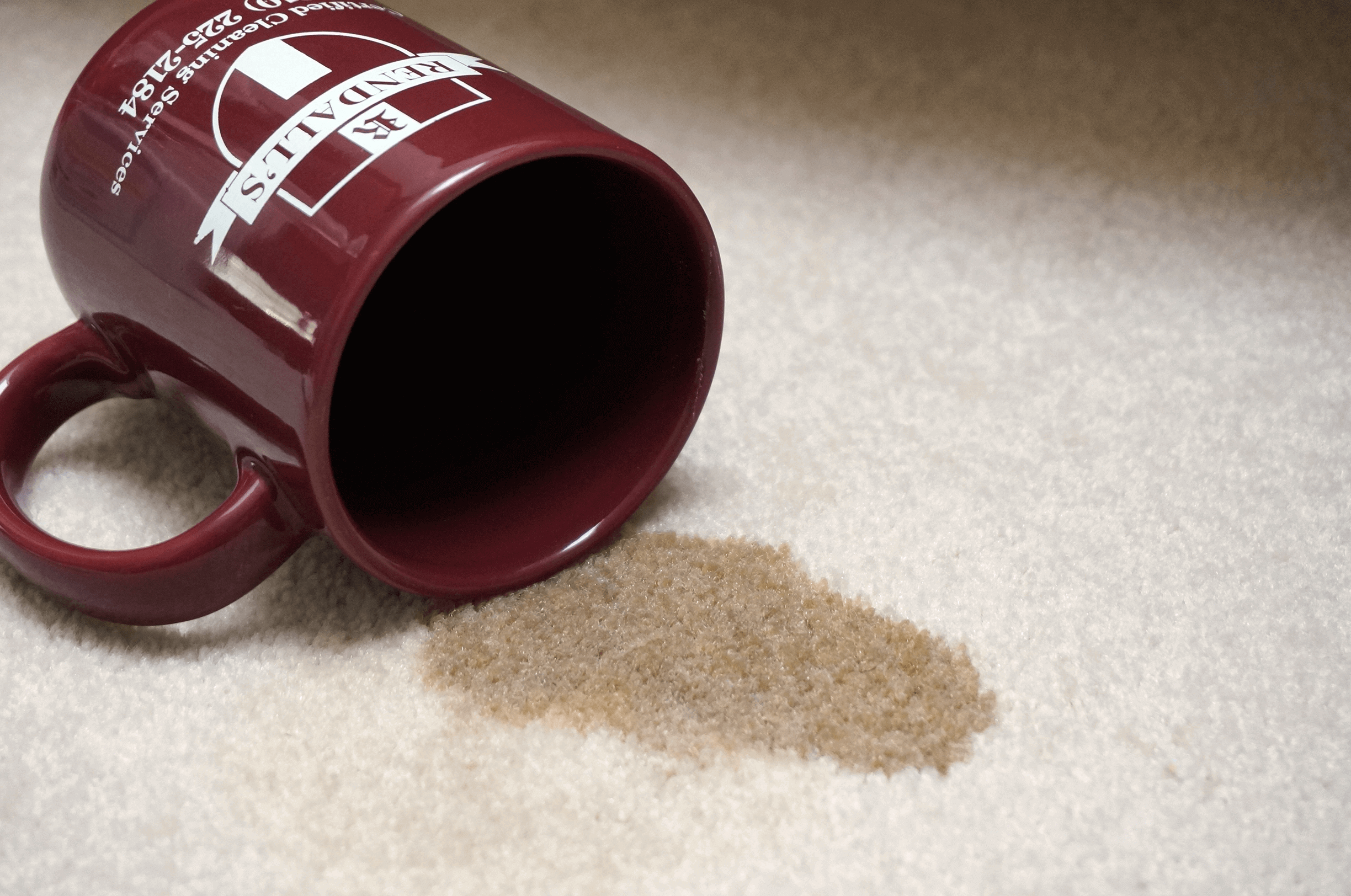 Does Carpet Cause Allergies?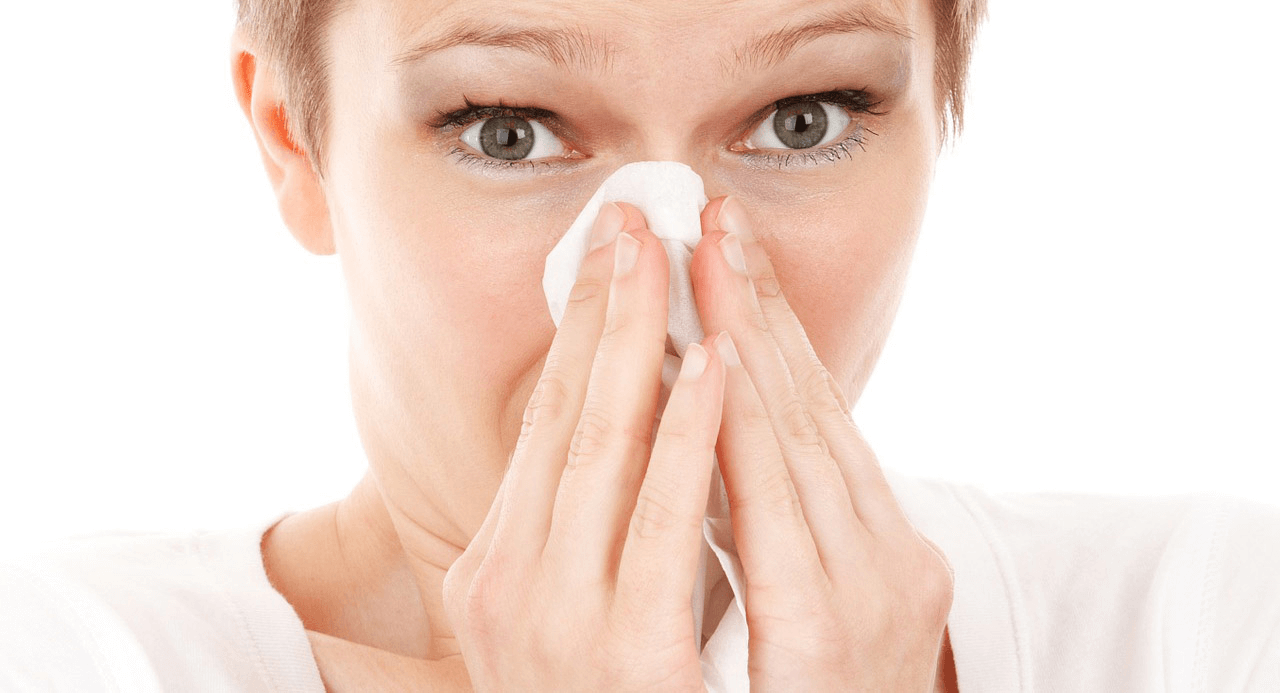 A popular myth, but is it true? Ever since I became a carpet cleaner in 1994, one popular myth continues to stick around; installed carpeting increased asthma and allergies in humans and pets. We've looked high and low for scientific evidence to prove these "facts", but have come up short. What I've found is completely on the contrary over the years. And we clean many surfaces, so we're not here to sell you carpet and tell you that's the end all be all...
10 Myths You Might Still Believe About Carpet Cleaning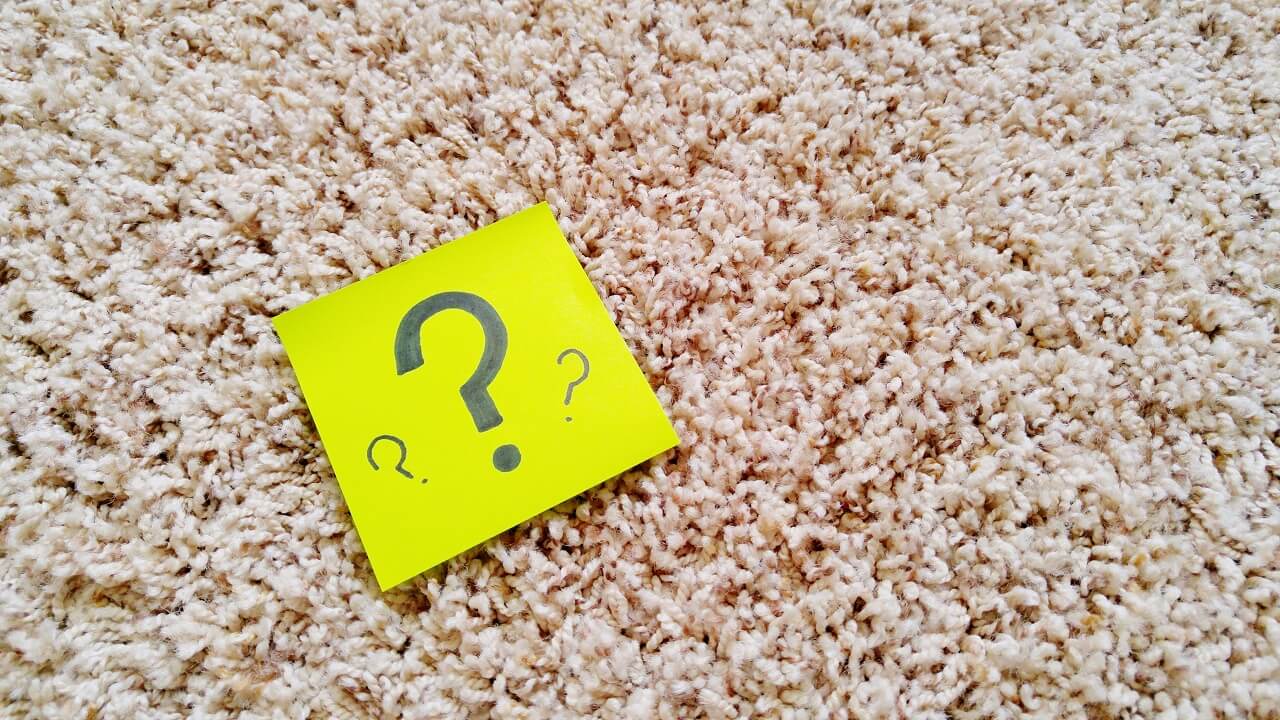 10 Myths about Carpet Cleaning Being a carpet cleaning business, we constantly hear bad advice and incorrect info about carpet cleaning. We took the top 10 myths that you might still believe about carpet cleaning and debunk them. 10. Cleaning my carpets will cause them to get dirty faster! IF you get your carpets cleaned improperly, this can be true. Since some methods leave behind sticky residue and soil, it is correct that improper cleaning can make your carpeting soil quickly. However, if...
@ 2022 All Right Reserved
Rendalls Certified Cleaning Services