Tag Archives: tile and grout cleaning
How Often Should I Get My Carpets Cleaned?
I know that I am guilty of saying this all the time. Do the dishes – I'll wait until later Clean out my car – I'll wait until later Vacuum the floors – I'll wait until later… Get my carpet cleaned – I'll wait until later… And a few days pass, a few weeks pass even months…and then panic sets in. We hear this frequently from our clients about scheduling for their yearly maintenance of rug cleaning, carpet cleaning,...
Read This Before Replacing Your Tile!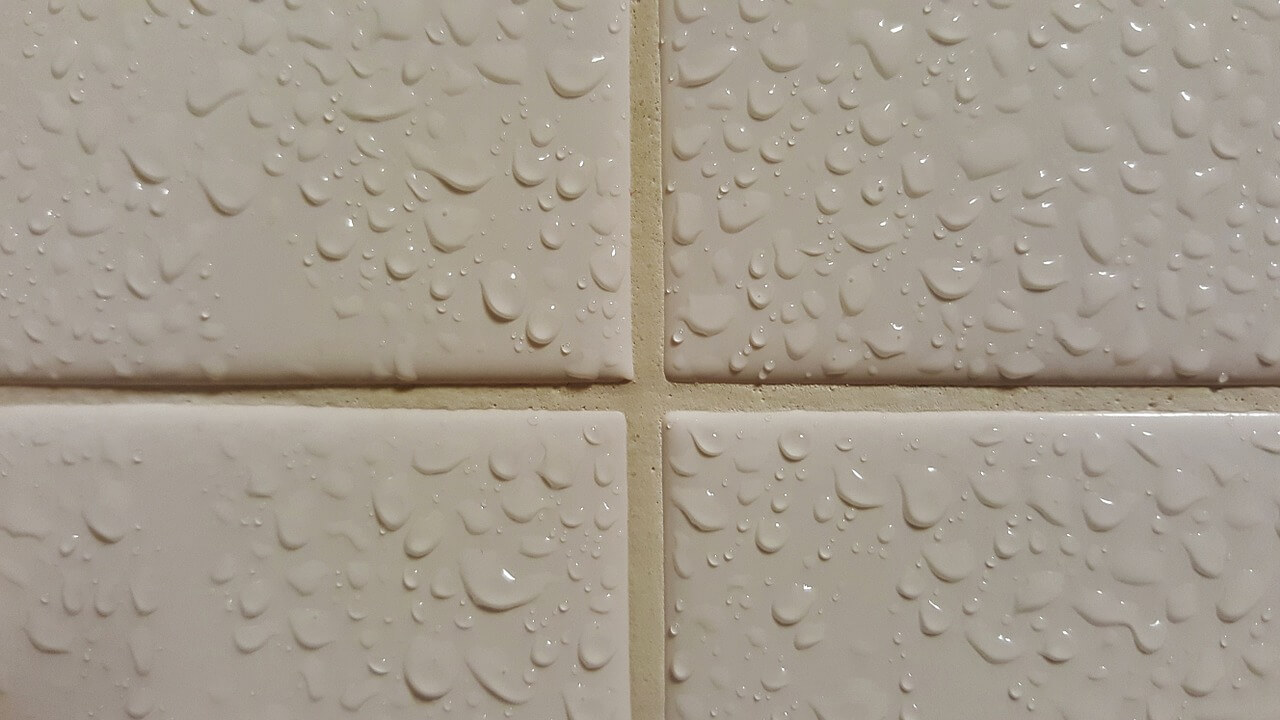 Should I clean or replace my tile? We've had many clients tell us that they want to rip out their tile because they hate it. But we say "NO! Don't do that yet!". We may just have a better solution for you. Usually tile itself doesn't wear out. Is it possible? Sure, but usually it doesn't. Usually it is the grout lines. Grout is porous and made of cementitious materials. Ceramic or porcelain tile itself is glazed and has a baked on finish on top of it, which...
@ 2022 All Right Reserved
Rendalls Certified Cleaning Services