Tag Archives: grout color renew
Read This Before Replacing Your Tile!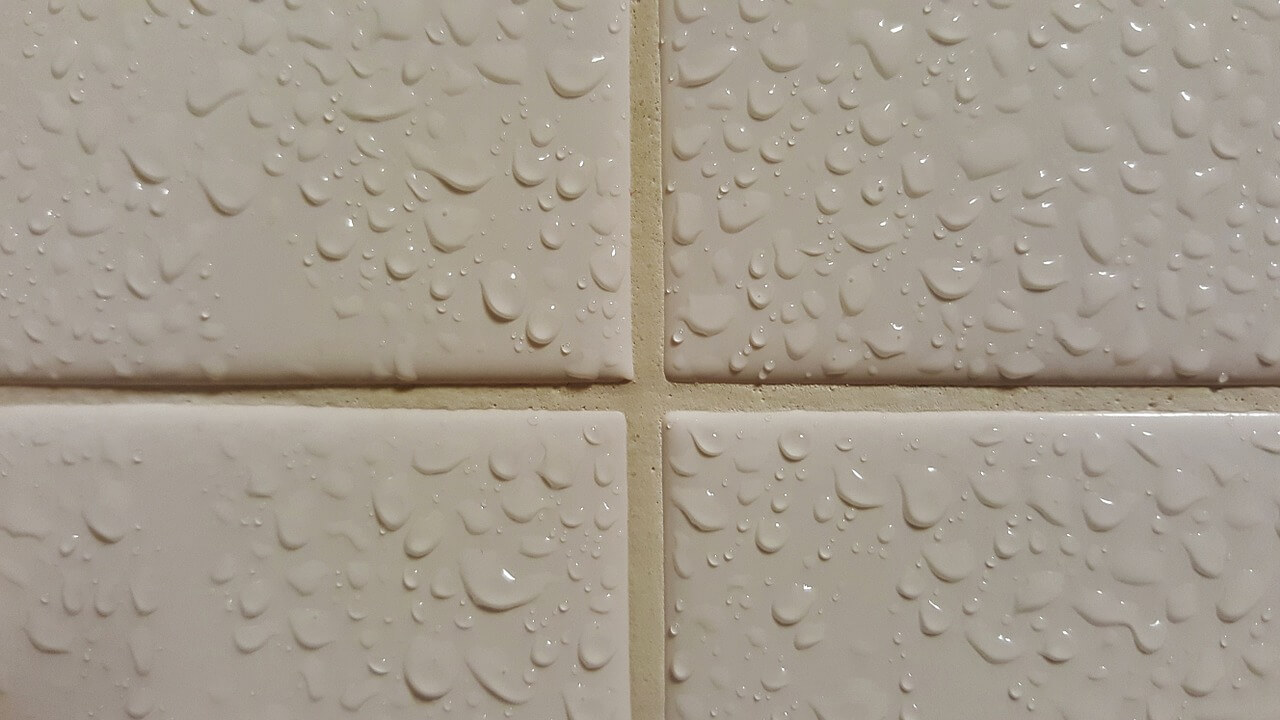 Should I clean or replace my tile? We've had many clients tell us that they want to rip out their tile because they hate it. But we say "NO! Don't do that yet!". We may just have a better solution for you. Usually tile itself doesn't wear out. Is it possible? Sure, but usually it doesn't. Usually it is the grout lines. Grout is porous and made of cementitious materials. Ceramic or porcelain tile itself is glazed and has a baked on finish on top of it, which...
Tile and grout cleaning advice: steam or chems?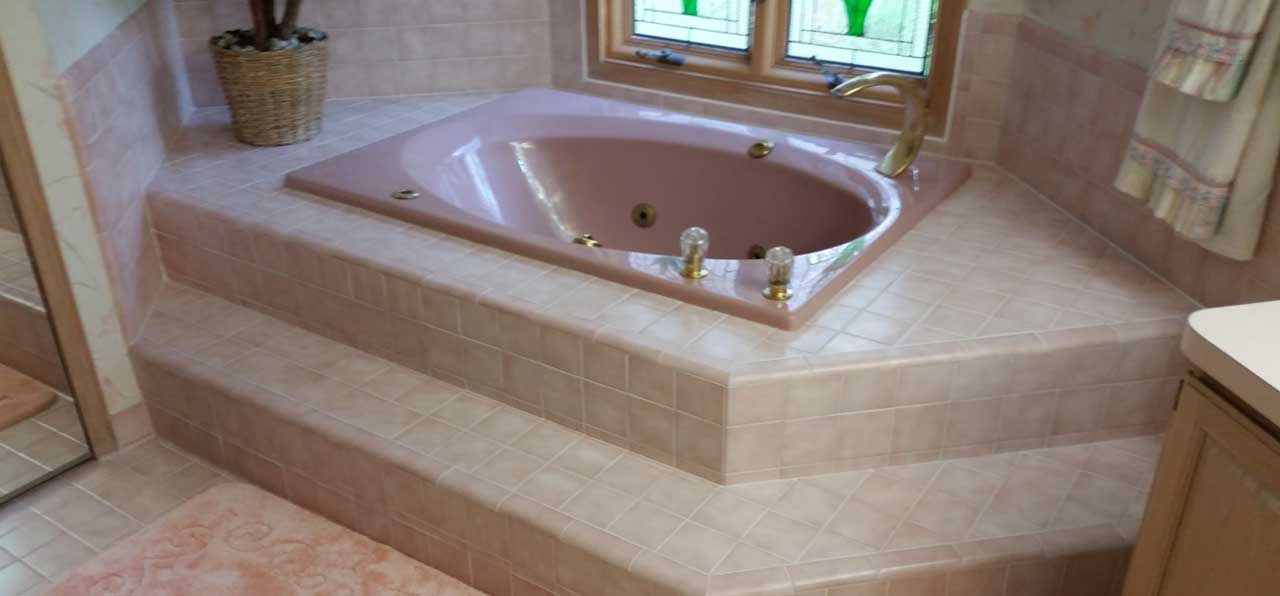 Virtually every day we receive questions about cleaning tile, carpet, upholstery, and rugs. This question comes up frequently: Which is better? Tile and grout cleaning advice: steam or chemicals? Firstly, this is a GREAT question, and one we hear often. Before delving into an answer we need to know a few things about the tile and grout because it makes a huge difference in selecting the proper cleaning method. Is the tile? Man-made – like ceramic and porcelain Natural –...
Stone Polishing and grout renewal

Stone Polishing and Grout Color Renew is the process we use to rejuvenate the shine on your marble, travertine, limestone, granite, and other natural stone surfaces. It is a cost effective means to renew your dull stone floors and countertops without expensive replacement and mess. Recently we polished a well-worn and tired travertine stone foyer in Brighton, MI. We'll just let the results speak for themselves. 🙂 Here are the steps we took on this floor to make it look...
@ 2022 All Right Reserved
Rendalls Certified Cleaning Services