Tag Archives: certified carpet cleaning
How are we certified? Who certifies us?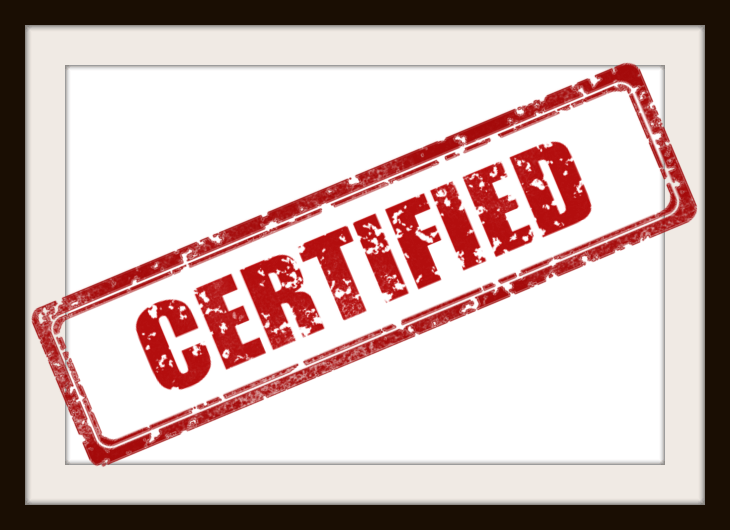 Recently we received this great question: Who and what makes us "certified" to be a professional cleaner? With my answer, rather than looking only at certifications I'll cover equal, and in many cases more important subjects. Before I begin, it's imperative to know that carpet cleaning is not a licensed trade, like say a builder's license. Many states require a business license, but none require a cleaning or restoration-specific trade license. This is important because...
@ 2022 All Right Reserved
Rendalls Certified Cleaning Services