Tag Archives: carpet spot cleaning
What does CRI Seal of Approval mean?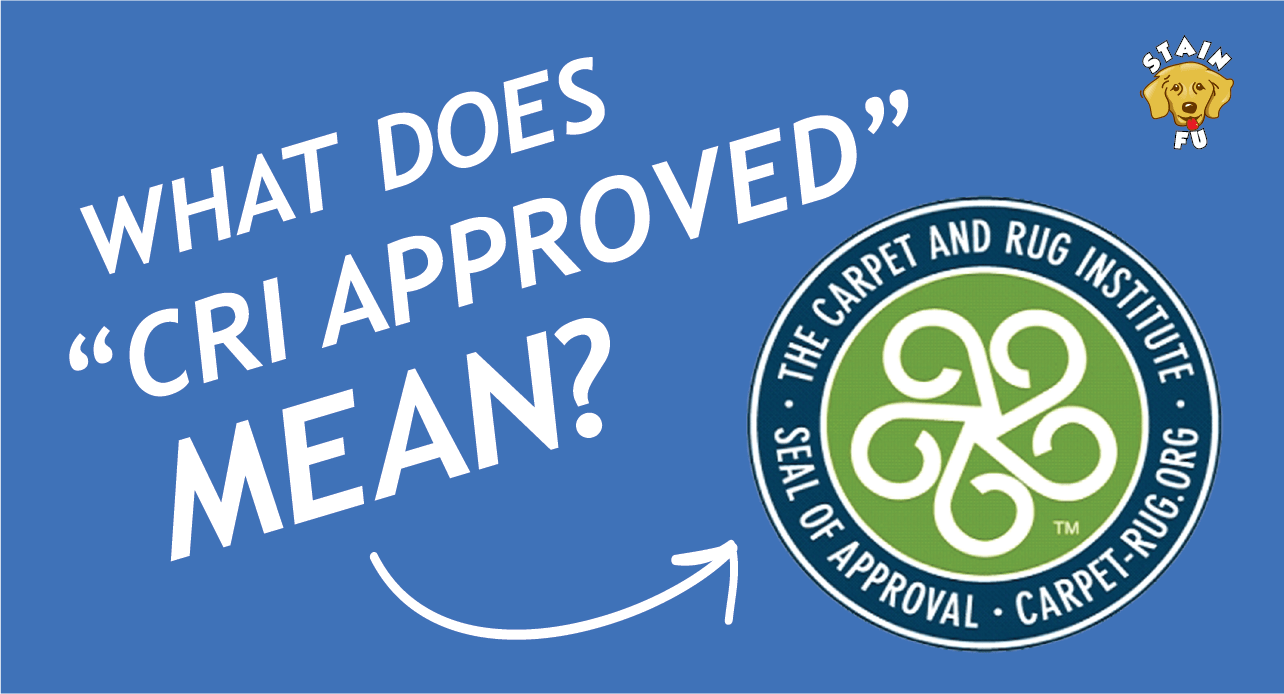 CRI Seal of Approval for Spot Cleaners You may have noticed that our new product Stain Fu (formerly known as Rendall's Certified Carpet Spot Remover) is "CRI Approved". You may be wondering what that means, and why it matters? What is the Carpet Spotter Seal of Approval? If you are one of the many millions of people in the world who have carpeting, you may have purchased a spot cleaner for spills and stains. However, not many people know that a lot of those typical grocery...
@ 2022 All Right Reserved
Rendalls Certified Cleaning Services