Top 3 Thanksgiving Food Spills (and How to Clean them!)
American Thanksgiving is tomorrow and there is one thing that we all look forward to: the food! But there is one thing that we don't look forward to: the food spills on the carpet! We know that it's bound to happen, but don't worry, we've got you covered! IF you are so lucky enough to have purchased our new product, Stain Fu, you don't have to worry! Just reach for your bottle of Stain Fu, spray, and blot it up with some white towels! If you don't have a...
10 Myths You Might Still Believe About Carpet Cleaning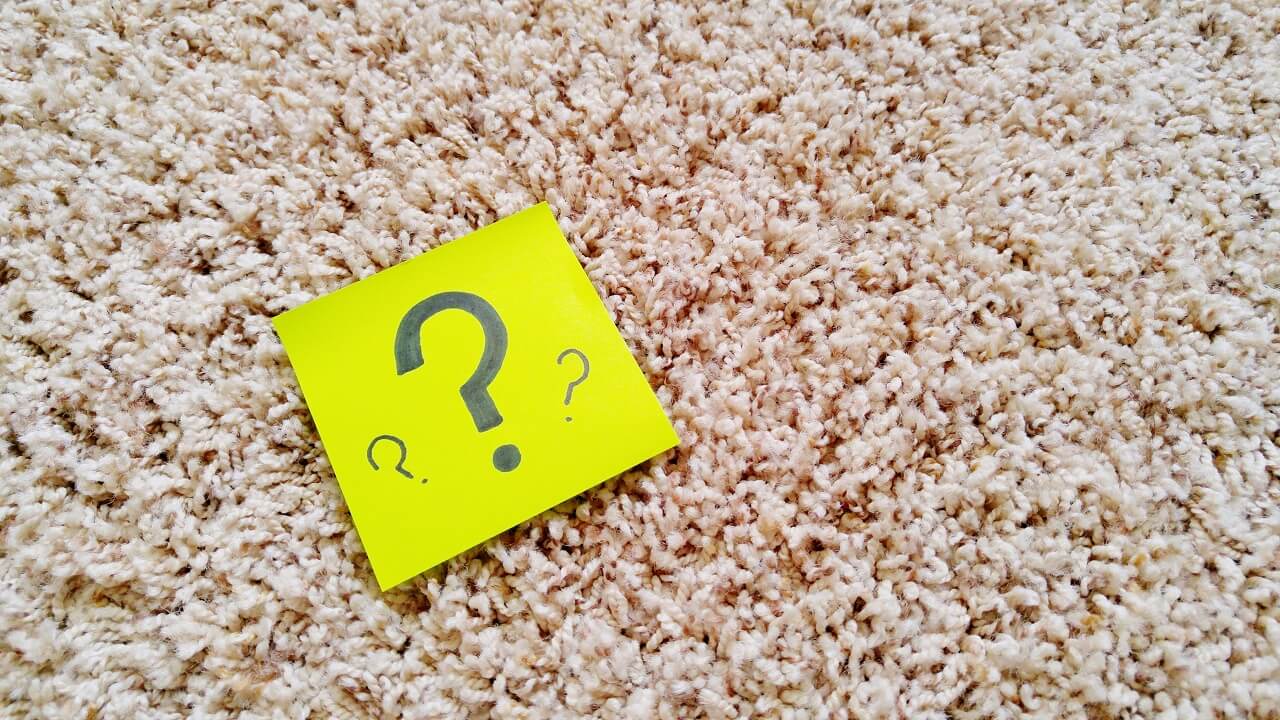 10 Myths about Carpet Cleaning Being a carpet cleaning business, we constantly hear bad advice and incorrect info about carpet cleaning. We took the top 10 myths that you might still believe about carpet cleaning and debunk them. 10. Cleaning my carpets will cause them to get dirty faster! IF you get your carpets cleaned improperly, this can be true. Since some methods leave behind sticky residue and soil, it is correct that improper cleaning can make your carpeting soil quickly. However, if...
@ 2022 All Right Reserved
Rendalls Certified Cleaning Services