Livingston County's premier carpet, tile, upholstery, and rug cleaners!
810-225-2184
Free Rug Pickup and Delivery!
We offer complementary pickup and delivery for our area rug and specialty textile cleaning.
On Call For Water Damage!
Response time is critical. That's why we are on call 24/7/365 for you and your water damage needs.
Throw away all other carpet spotters!
Our Rendall's Certified Carpet Spot Remover is the safest & most effective carpet spotter on the market!
Most recent articles
American Thanksgiving is tomorrow and there is one thing that we all look forward to: the food! But there is one thing that we don't look...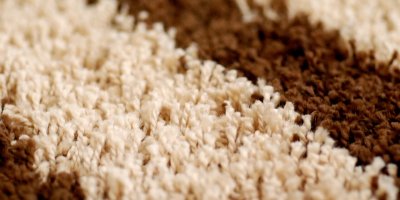 What is carpet protector? Do I need it? There are 2 different types of carpet protector: There is a soil blocker and a stain blocker. In certain...
@ 2016 All Right Reserved
Rendalls Certified Cleaning Services